About us - The Firm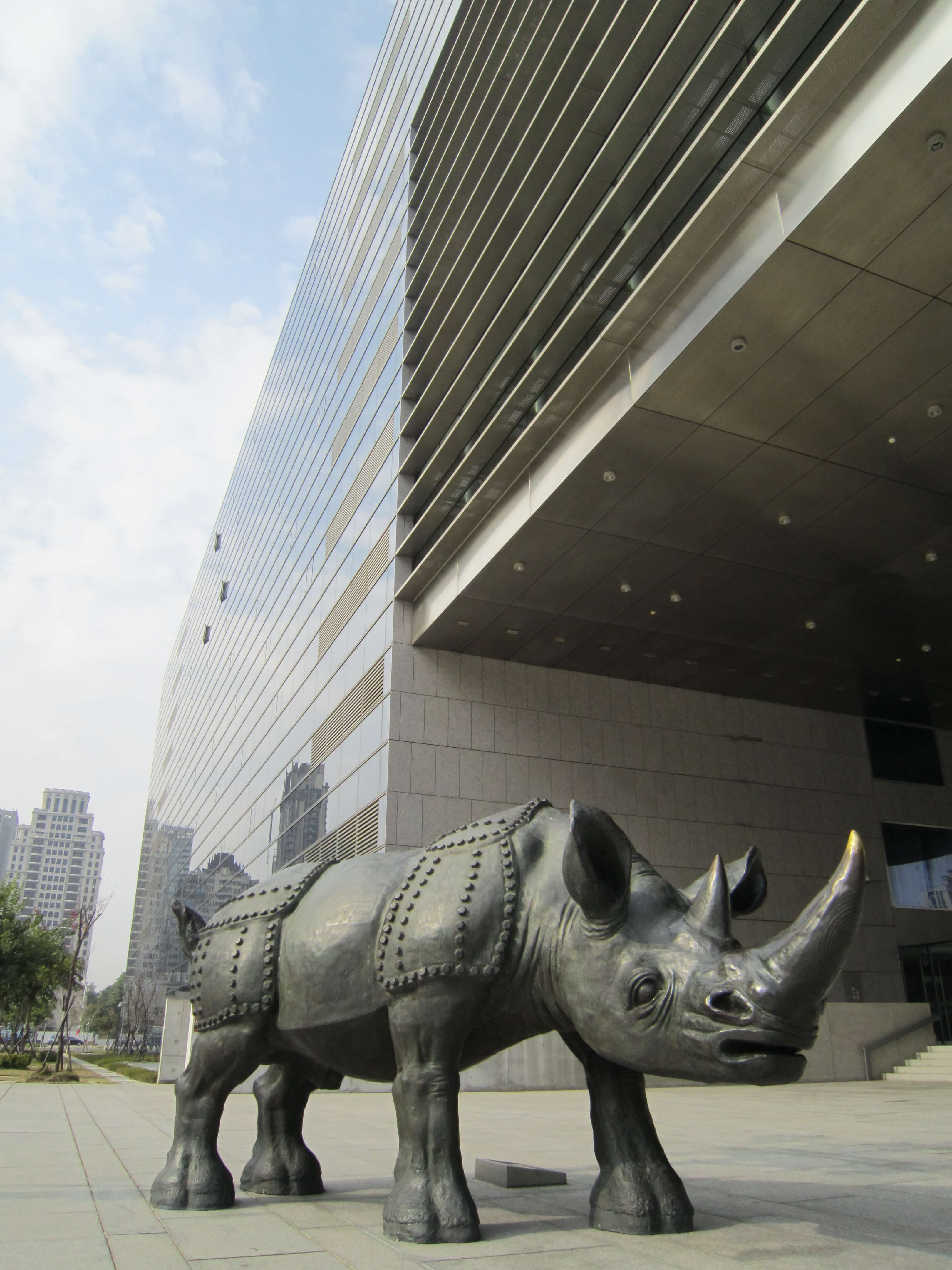 Our firm is established by a certified public accountant (C.P.A) with bachelor degree in Accounting and master degree in Law school, which is highly competent of the field. Max Chang, C.P.A., has been working extensively in the following fields:
Tax field: Tax planning, and Tax consultation for one of the largest foundries in the world.
Audit field: financial statement audit for companies issued American depositary shares in USA under U.S. GAAP; Sarbanes Oxley Act (SOX 404) audit, and financial statement audit for public companies in Taiwan under ROC GAAP.
Consultation for Initial Public Offering - Max also has helped several high-tech and traditional manufacturing companies to go public successfully from designing the internal control systems to compliance to the regulation.
Teaching fields - Max is giving lessons of intermediate accounting under International Financial Reporting Standard (I.F.R.S.) in University.
Our team has been strive not only to provide a value added service with integration of taxation, accounting, and finance but also a service with prospect of a future outlook because we understand that it is the only way to meet our client' s expectation.
About CPA
Max, Chang
Education
Bachelor in Accounting, National Taichung University of Science and Technology
Master in Law, National Chung Cheng University
Certified Public Accountant, Taiwan
Working experience
Audit Supervisor, Ernst & Young
Assistant Manager of Underwriting Dept., Fist Securities
Lecturer, Department of Finance, Minghsin University of Science and Technology
Books
Research on Regulation of ROC Equity Market-Focus on Insider Trading (Master's Dissertation)
Service
Investment and Company Registration
Accounting and Bookkeeping
Financial Statement audit
Income Tax audit and filing
Accounting and tax consultation
Review and Design of internal control systems
Initial Public Offering Support
Tax Administrative Remedy
Business Laws Consultation
Business Valuation
Business Negotiation